平板手机提词器使用技巧讲解
As a self-media, do you have such confusion:
You spend a few hours carefully designing the script of the lines you want to say, but when start shooting, you find a new problem: "How can I remember so much?"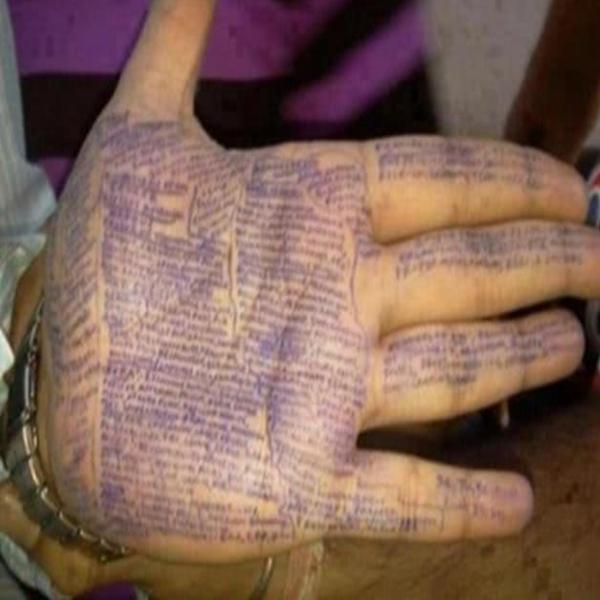 So you start to recite the lines to avoid the embarrassment of having to read the script or getting stuck in retakes. After all this tossing, the next time you shoot, you will be in a dilemma. Do you have to carefully design the lines?
Please wait, you don't need to recite the lines at all.
You need a teleprompter, which allows you to look at the camera while reading the manuscript. You can not only see the prompts of the lines, but also face the camera confidently, making your speech natural and smooth.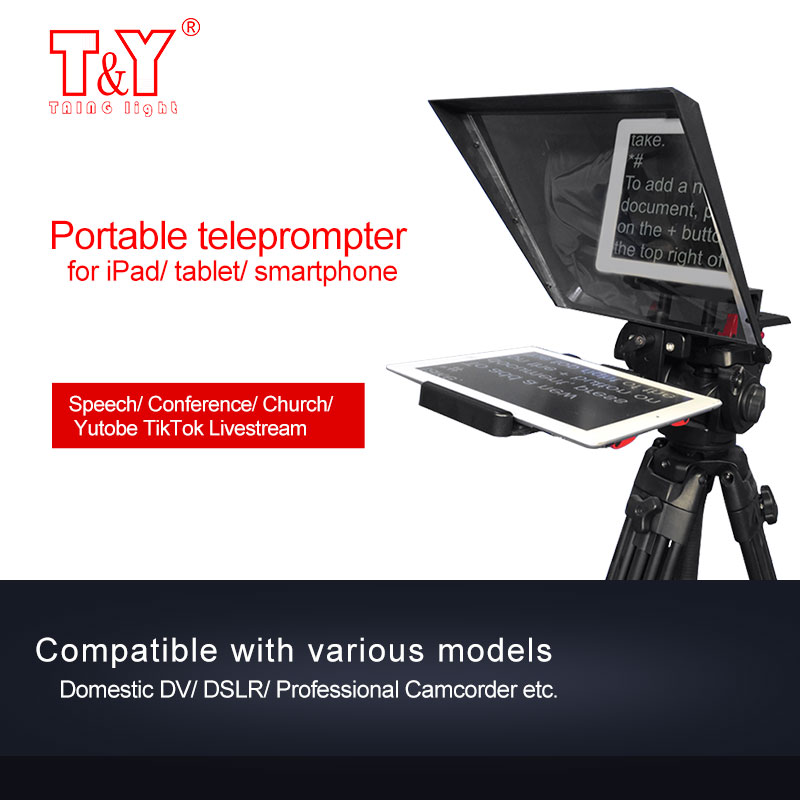 A tablet teleprompter, you only need to open your designed script with the software on your tablet or smart phone, and place it in front of the special single-sided teleprompter glass, and you can see the content of the manuscript reflected on the glass of teleprompter. On the other side of the teleprompter glass, the camera shoots a natural-acting you through the glass, but it cannot capture the content of the script reflected on the other side of the glass at all.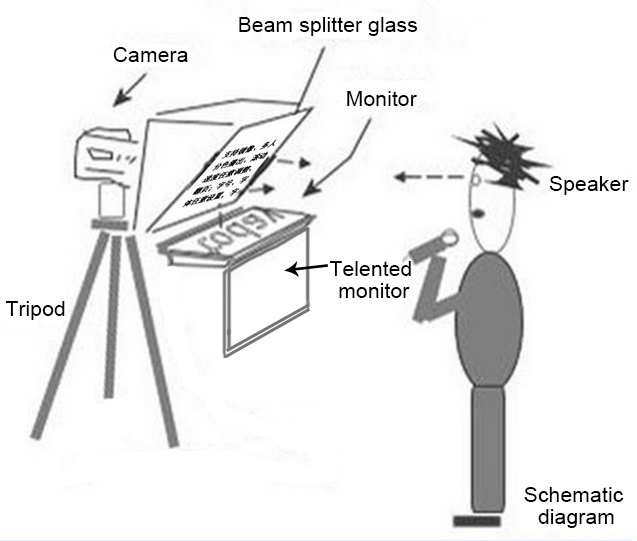 There is the TY-YK03 teleprompter for tablet.
Ok, now, you can read a script while looking Into the camera.