Rated Power: 120W
Input Voltage: AC90-265V; 50/60Hz
Color Temperature: 3200K/5600K
Dimming: 0-100% dimmable
Dimming Frequency: 16.6KHz
Control Methods: DMX215/ Manual knob/ remote control


 1.Scientific structure: professional light adopts double hollow sandwich structure, which ensures
good air convection and enough lamp dissipation, meanwhile, there will not be light leak and stray light.
  2.High CRI: CRI can reach 93-95,realizing the high reducibility of the exposure object color.
  3.Stable color temperature:
1)high consistency of light color temperature. All our lamp beads choose 5500k-5700k and 3100k- 3300k;
2)small temperature drift, only 0.5% drift shown by 10000 hours test while common lamp beads can reach 3%.
  4. Multifunctional dimming:
1)manual knob dimming;
2)connected with DMX512 dimmer;
3)wireless remote dimming
  5.Without fan, without noise
  6.Minimum size under the condition of the same power and the same quantity of lamp beads
  7.T&Y LED lights adopt area source lighting formed by small LEDs, and also equipped high transparency soft light panel. Soft and uniform light output, without infrared and ultraviolet rays.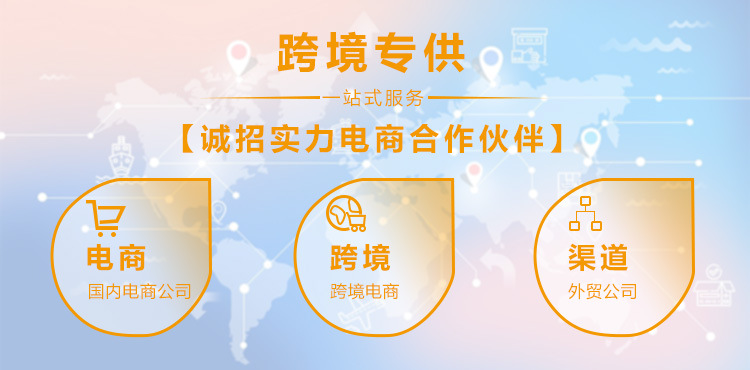 我厂成立于1998年,现有1500m2专业厂房,和2000m2的仓库,长期现货库存,全检出货。产品通过了3C、CE、FCC等中外认证,可提供OEM/ODM定制服务。专供淘宝、阿里巴巴国际站、中国制造网、Amazon、速卖通、Ebay、LAZADA、Shopee等国内和跨境电商。产品客户群体包括:国内、欧美、东南亚、中东、日韩等100多个国家和地区。
诚招电商合作伙伴,可以提供代发以及图片视频资料。多年服务于外贸公司,跨境电商,国内电商公司,经验丰富,服务一流!厂家一线供货,产品、技术、出口多方位支持。
欢迎广大客户线上线下咨询!!!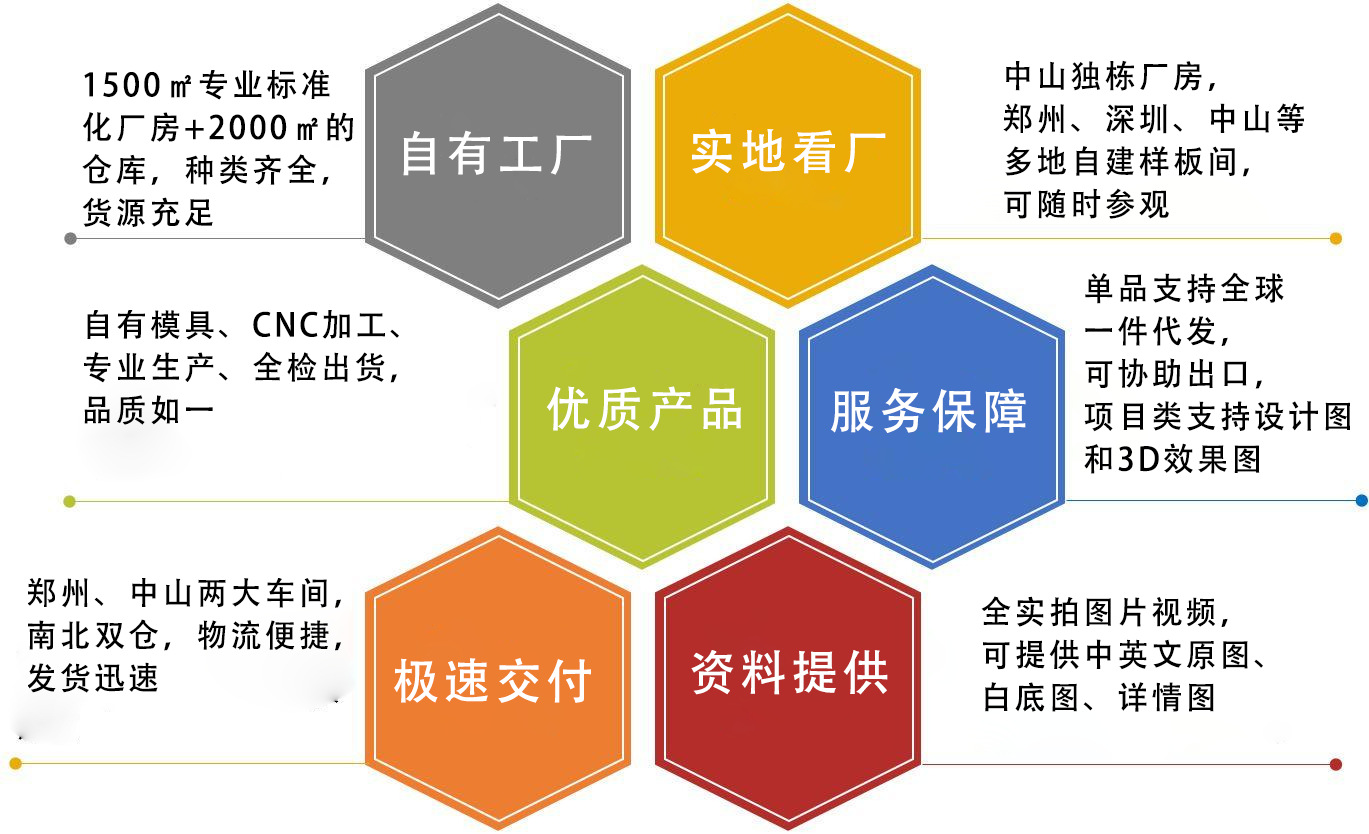 联系人:杨经理
联系方式:13598820910
工厂地址:广东省中山市小榄镇环镇西路221号
Rated Power: 120W
Input Voltage: AC90-265V; 50/60Hz
Color Temperature: 3200K/5600K
Dimming: 0-100% dimmable
Dimming Frequency: 16.6KHz
Control Methods: DMX215/ Manual knob/ remote control
360° rotation for flexible light distribution
Flexible light distribution, uniform and soft light radiation,
No glaring and no lighting spot, less blue light, no uv.
Barndoor
The baffle plate can adjust the width and direction of the light source, which will not produce stray light, providing better shooting effect for photography
Intelligent remote control can control 9801 lights
The wireless remote control can control the single light/group of the lights, making it more convenient to use multiple lights