Conference Teleprompter Set

No.

Item

Qua.

1

Flight trolley case
1 piece
2
Beam splitter glass
1

piece

3

Beam splitter glass hohder

1 set
4
Supporting stand
1

set

5
Casters base with lock
1

set

6

17 inches HD monitor with

self-reversing function

1

piece

7
Light barriers
3

piece

8

HDMI Cable

5 meters
9

1

piece

10

Othter accessories: software, thumb

screw, installation

1 set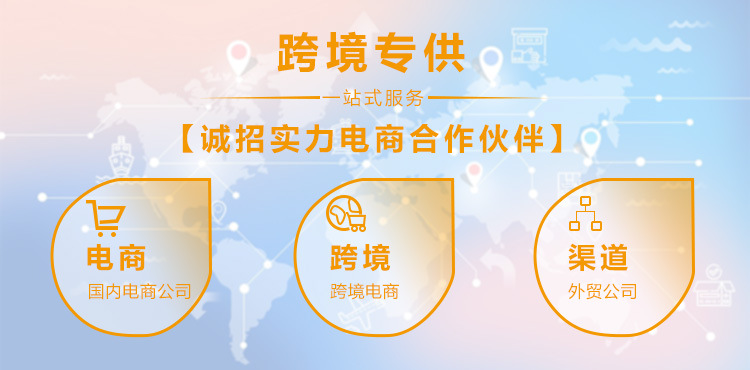 我厂成立于1998年,现有1500m2专业厂房,和2000m2的仓库,长期现货库存,全检出货。产品通过了3C、CE、FCC等中外认证,可提供OEM/ODM定制服务。专供淘宝、阿里巴巴国际站、中国制造网、Amazon、速卖通、Ebay、LAZADA、Shopee等国内和跨境电商。产品客户群体包括:国内、欧美、东南亚、中东、日韩等100多个国家和地区。
诚招电商合作伙伴,可以提供代发以及图片视频资料。多年服务于外贸公司,跨境电商,国内电商公司,经验丰富,服务一流!厂家一线供货,产品、技术、出口多方位支持。
欢迎广大客户线上线下咨询!!!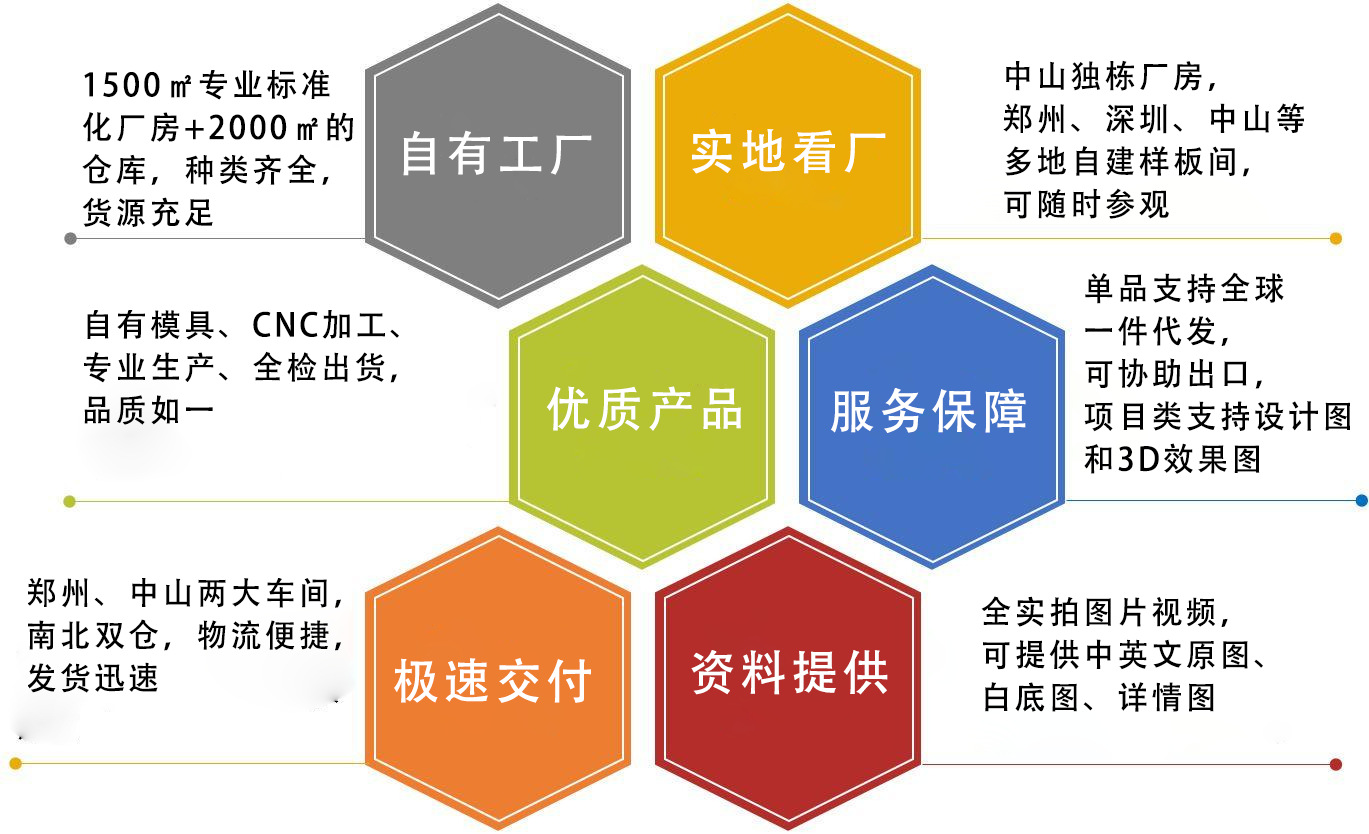 联系人:杨经理
联系方式:13598820910
工厂地址:广东省中山市小榄镇环镇西路221号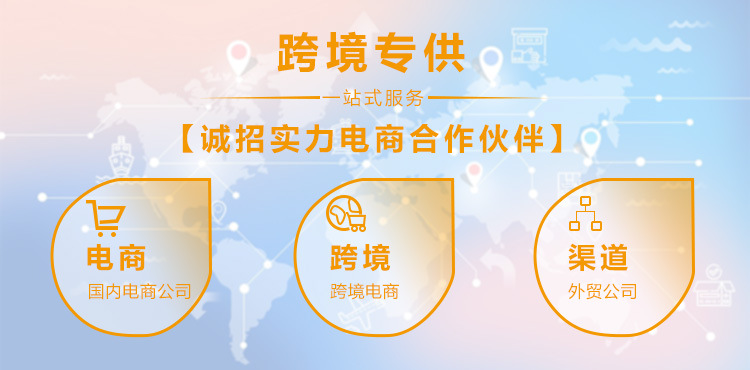 我厂成立于1998年,现有1500m2专业厂房,和2000m2的仓库,长期现货库存,全检出货。产品通过了3C、CE、FCC等中外认证,可提供OEM/ODM定制服务。专供淘宝、阿里巴巴国际站、中国制造网、Amazon、速卖通、Ebay、LAZADA、Shopee等国内和跨境电商。产品客户群体包括:国内、欧美、东南亚、中东、日韩等100多个国家和地区。
诚招电商合作伙伴,可以提供代发以及图片视频资料。多年服务于外贸公司,跨境电商,国内电商公司,经验丰富,服务一流!厂家一线供货,产品、技术、出口多方位支持。
欢迎广大客户线上线下咨询!!!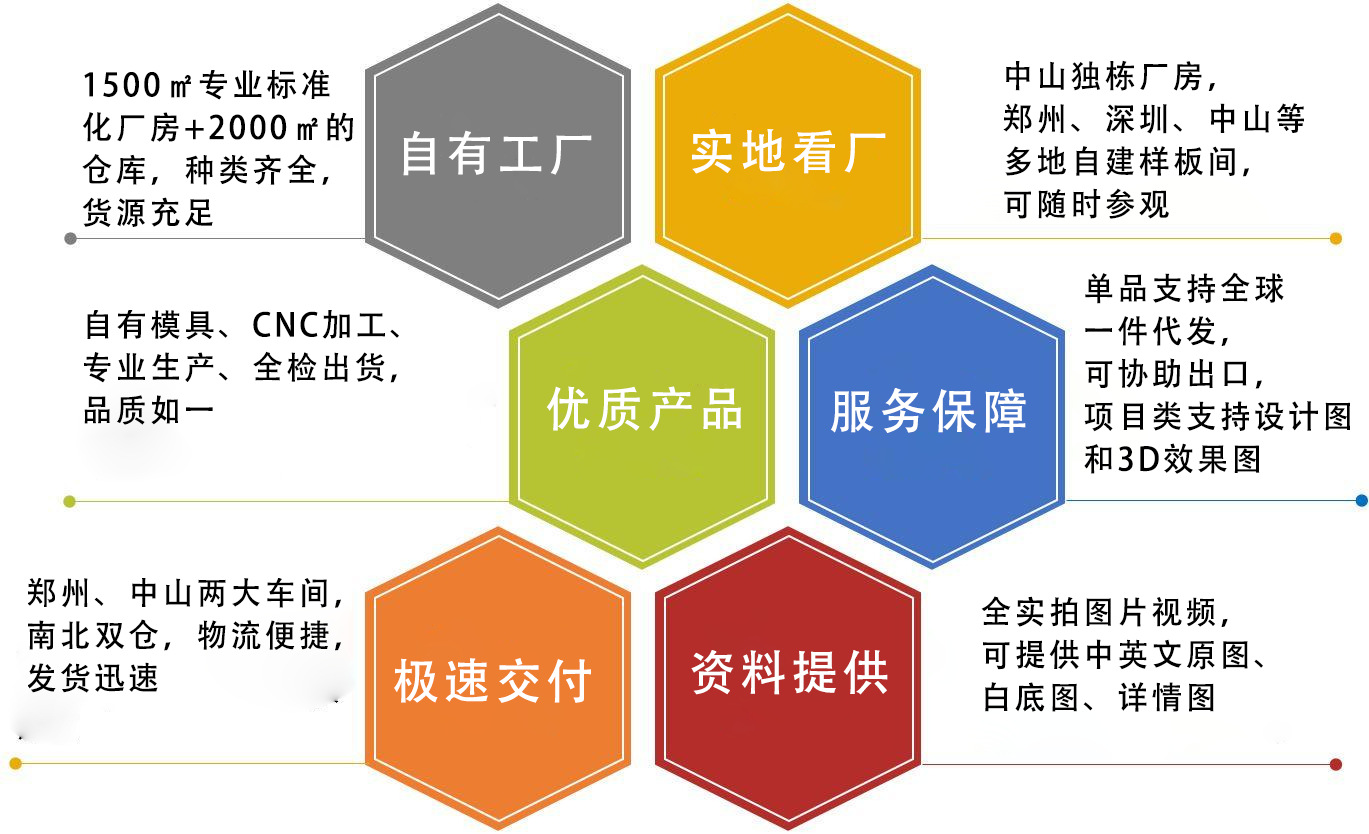 联系人:杨经理
联系方式:13598820910
工厂地址:广东省中山市小榄镇环镇西路221号
Presidential speech teleprompter
_____________
Professional & Portable
Meet all needs for speech and conference
Not only supports TXT and Word formats of traditional teleprompters,
but also supports PDF, PPT, video, web pages, pictures and other forms,
allowing you to fully express yourself in front of the camera
Free of punch,

Non-damaging to glass,

easy to install

Screw fixed, fragile,

many accessories,

one person can not install
TY-PT17
The glass fixing method of the new presidential speech teleprompter is safe and stable. The two-point fixing method is eliminated to increase the contact area. The beam splitter glass does not need to be perforated, which greatly reduces the glass breakage rate. Use only one large wheel to tighten the screw, which can be operated by one person.
Others
Other brands of presidential speech teleprompter, the beam splitter is perforated and fixed with screws, which can easily break the glass. Only two or more people can install it
Slide to fix the monitor
Easy to install, convenient for plug in the cables
Ball plunger design
Help to smooth the monitor slide and lock the monitor
The Angle of the beam spllitter glass
fixing frame is adjustable
Support mouse control, key control, wired foot control and wireless controllercontrol,
a variety of control methods can be selected as needed.
USB Pedal Controller (Optional)




The USB pedal controller can adapt the teleprompter software, speech subtitles can be suspended, play operation. Standard 1.5m cord and 5m extension cord

Wireless Controller

(Optional)




The wireless controller can adapt the software and control the pause, play, page up and down, add and subtract speed, set bookmarks, etc..




One-to-one matching, can be used across the wall.
The keyboard




Control the broadcast subtitles pause, play, up and down page, add or subtract speed.

The mouse




Control broadcast word power up and down page, scroll, etc.
Conference Teleprompter Set

No.

Item

Qua.

1

Flight trolley case
1 piece
2
Beam splitter glass
1

piece

3

Beam splitter glass hohder

1 set
4
Supporting stand
1

set

5
Casters base with lock
1

set

6

17 inches HD monitor with

self-reversing function

1

piece

7
Light barriers
3

piece

8

HDMI Cable

5 meters
9

1

piece

10

Othter accessories: software, thumb

screw, installation

1 set